When planning a party, sometimes it can be hard figuring out who owes who what.  In the past, I've always been in groups where we figure out the total amount spent, divide by the group, figure who still needs to pay……….
Yeah, I thought that was the easy way to figure it out. I was totally wrong.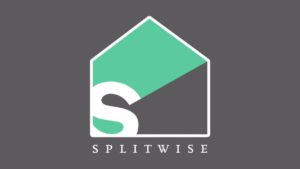 Enter Splitwise. I'll be honest, when I was invited on a bachelorette party and was told I needed to download a new app for splitting bills my first thought was "I really don't want to add my bank information into ANOTHER app.  I already have PayPal and Venmo, not to mention bank transfers. The last thing I want is one more place."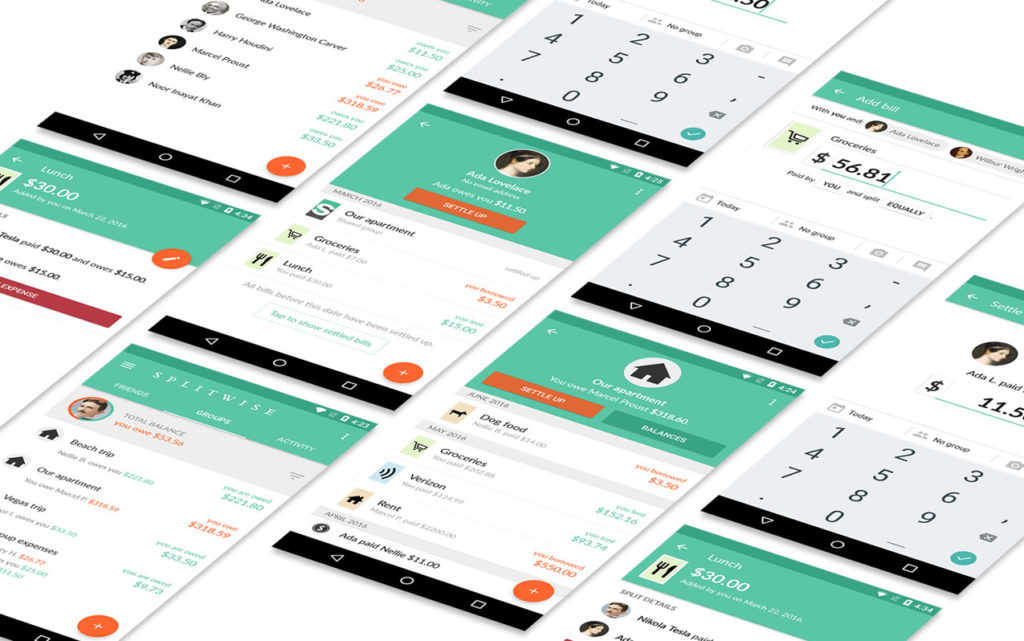 Of course the group was using the app, so the last day of the party I opened it up and was beyond pleasantly surprised.  It fully integrates with Venmo! I didn't have to enter any new information.
You can create a group for your event, and if you have a mutual expense, you can upload it right to the app and select who it needs to be split with! This is a great feature if you have some people who maybe didn't attend a certain event or drink alcohol.  Once everyone has uploaded their expenses you can "settle up" with everyone.  This way is friend A spent more money than friend B, friend B will give friend A the difference, instead of both exchanging money back and forth!
There are so many great applications for this app! But for planning parties and weekend trips with friends it's a must!
Happy Planning!
Victoria