Located just 45 miles south of Atlanta, The Venue at Murphy Lane is a gorgeous Wedding & Special Events venue with an outdoor rustic feel.
The morning of a wedding can be a whirlwind, but if properly prepared, it can be a fun celebration with friends!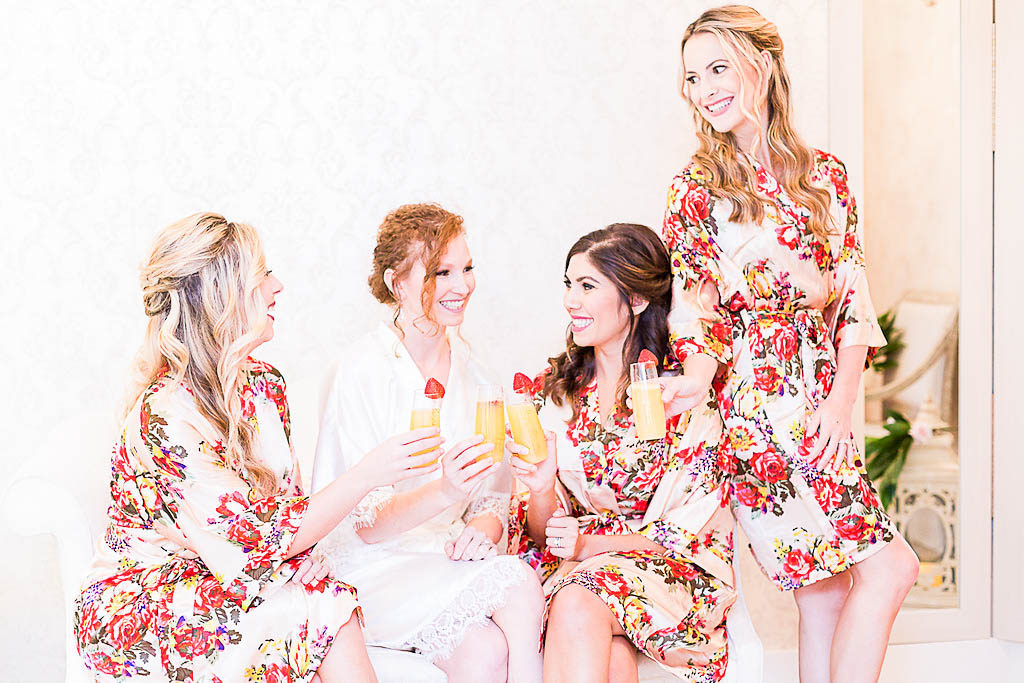 I've created a simple list to help make sure the day goes as smoothly as possible if you're all getting ready together!
Have some snacks readily available.  You may think, "We're meeting at 12 and the cocktail hour starts around dinner time so that won't be an issue!" The bridal party is going to be running around all day.  As soon as the photographer shows up it is a bit nonstop.  Once everyone is dressed, you'll start with formal photos, then the ceremony, then you'll be in more photos possibly during the cocktail hour.  After that is the entrance for the reception.  It's best to carb load (at least a little!) before the ceremony.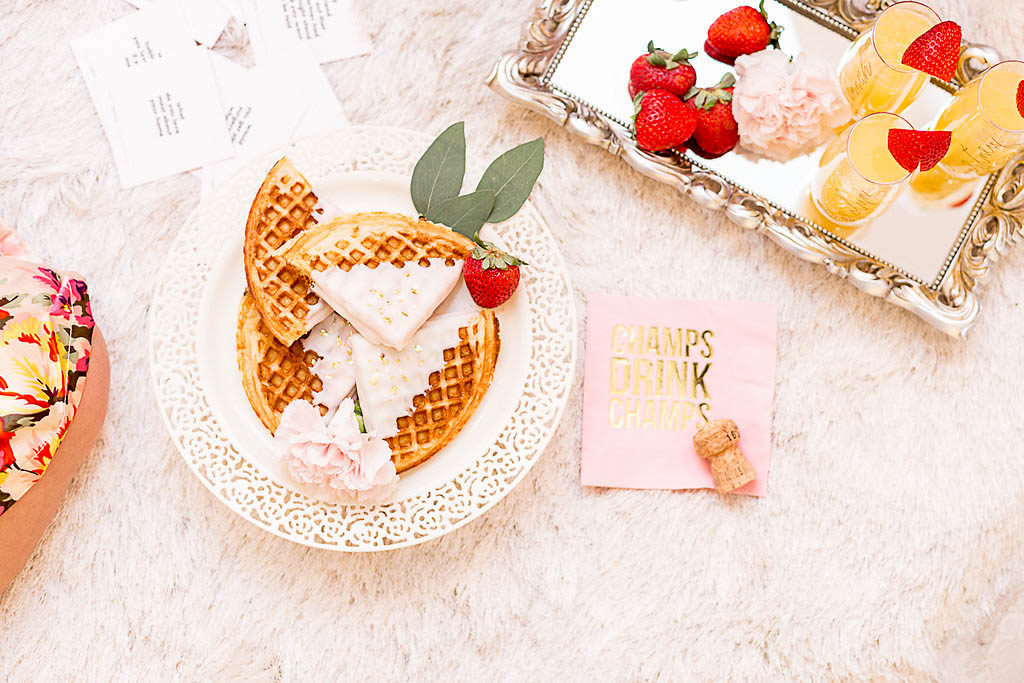 Now that you're covered on the food front, don't forget some bubbles!  This is a celebration after all and you're spending a day with your besties.  Just make sure no one overdoes it.  Still have to walk, not stumble, down the aisle. Personalized flutes are a fun way to keep track of everyone's glass as well as a nice gift to remember the day. You can purchase them here!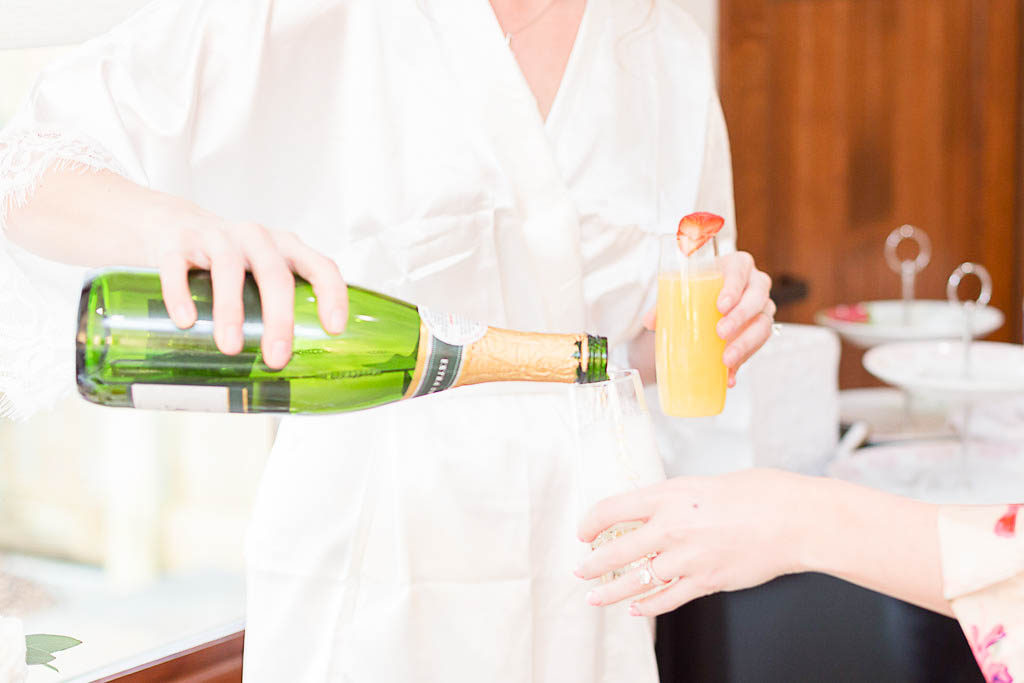 When getting your hair an makeup done, it's easiest to wear a top you can easily remove without having to pull over your head.  Think robe, button down, or wrap shirt.  How awful would it be to ruin that updo you just spend $100 and an hour on! It's not uncommon for this to be a gift from the bride, but if not, plan ahead. And bonus points if you try to coordinate matching colors for the bridal party. It will look great in photos.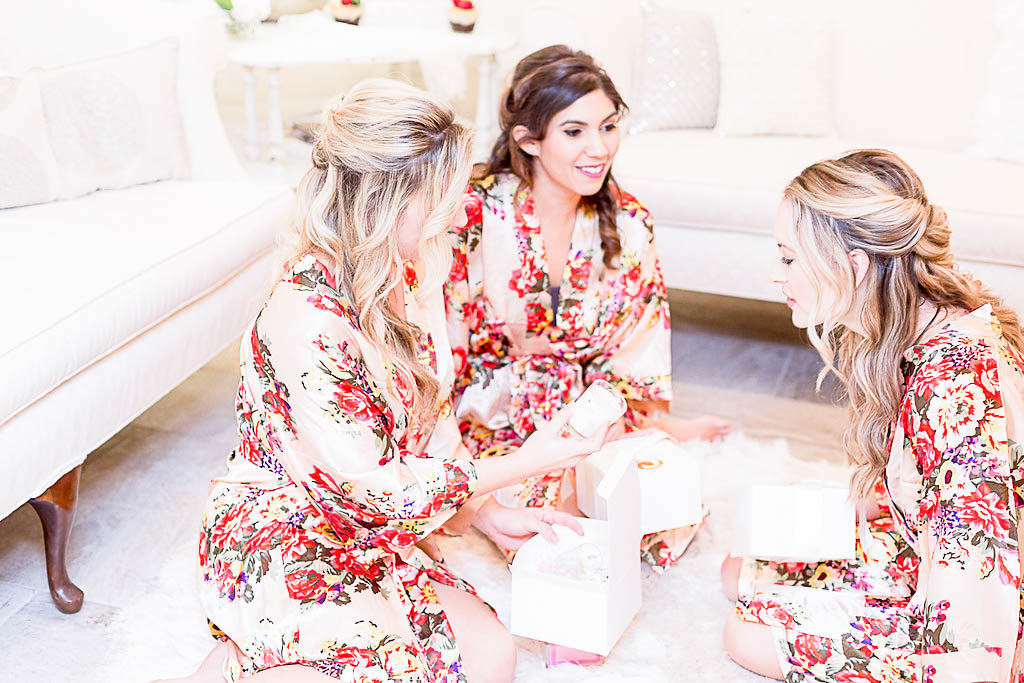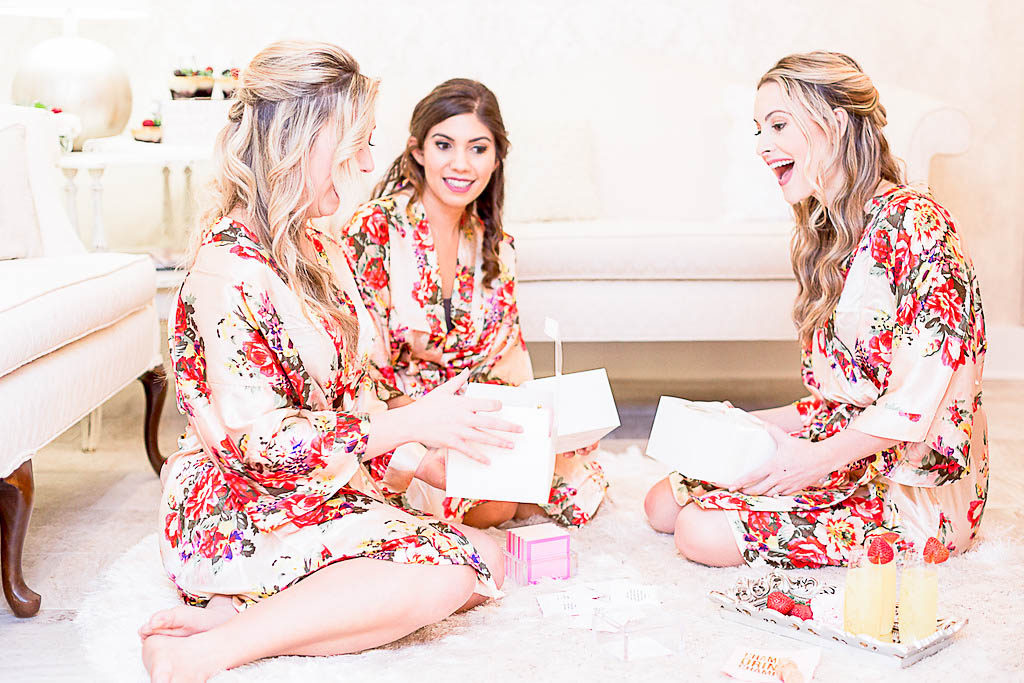 If you're getting ready in a different location than the reception, d on't forget to bring a small bag for after the ceremony.  You may need to touch up your lipstick or bring your dancing shoes, so have that ready to go.
Bring your smile and have fun! Your girlfriend is getting MARRIED!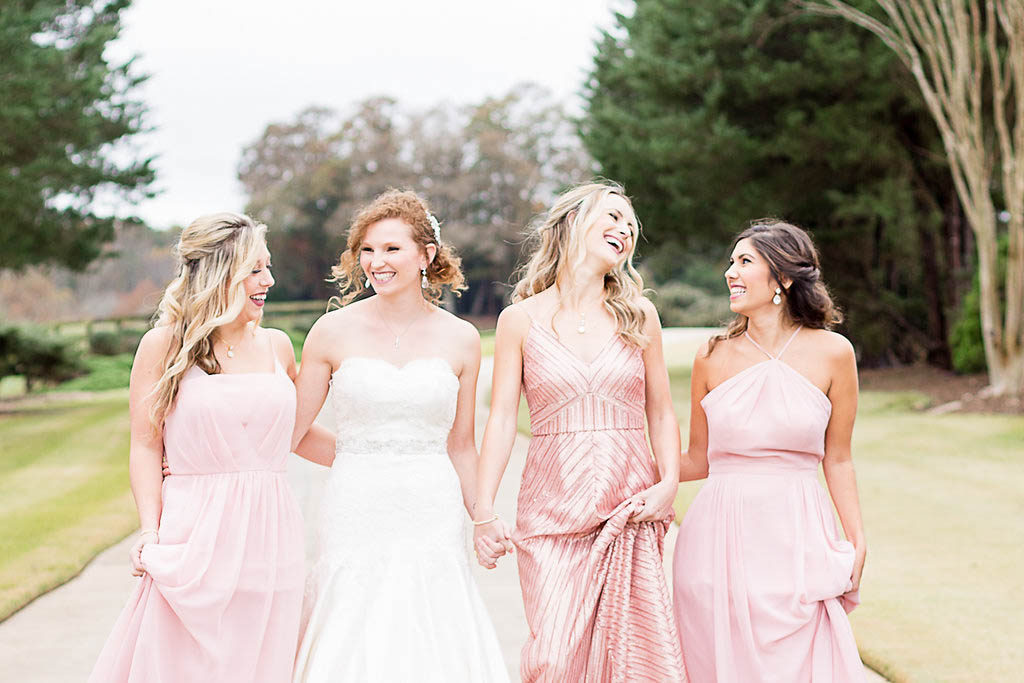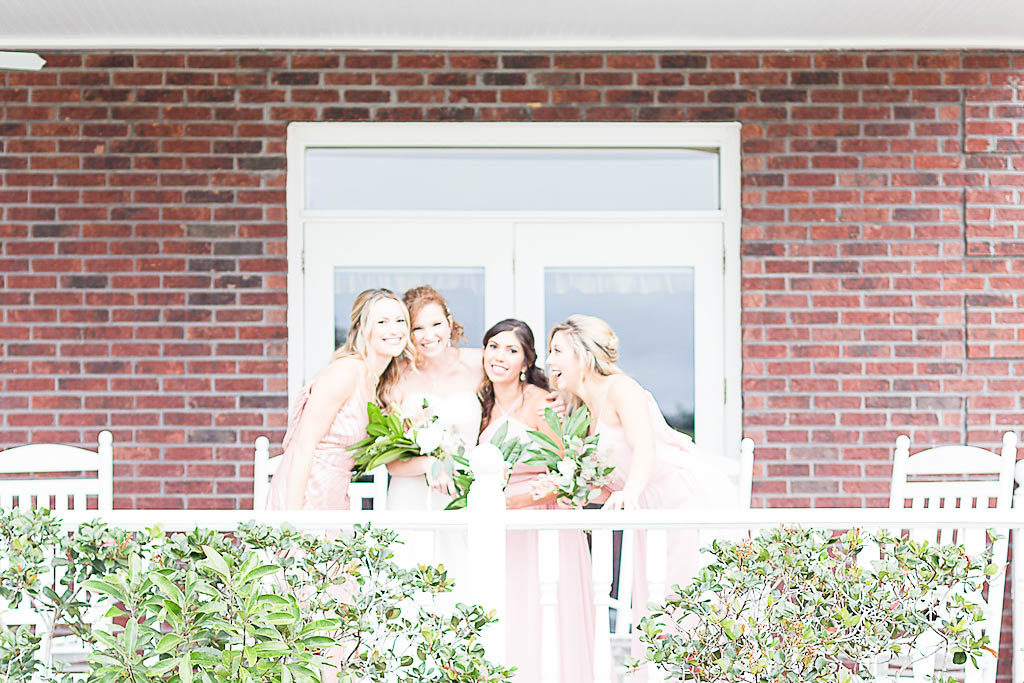 Thanks to all who helped make this beautiful morning come together!